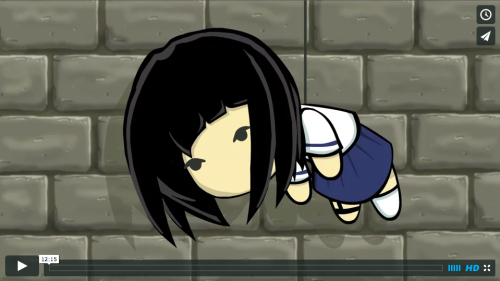 Hi there, friend. Here's TJS7, the long-awaited premiere of Season 2.
For best viewing quality, click full screen and then click the little square icon to view at actual size.
I want to thank the Rockmelon Soda community, who has hung around here all throughout the terribly long time it's taken to finish this episode. You can join that awesome community if you'd like. We mainly hang out in the Rockmelon Forums, the forum for people who don't like forums.
I hope you enjoy this episode. If you like it, you can help support future episodes of TJS over at our Patreon page.
Tags : tjs